Basic WordPress Customizations
Tasks related to getting WordPress up and running from within the WP Admin panel.
Includes things like installing plugins and themes, configuring theme options and plugin settings as well as general WordPress settings.
Theme & Plugin Modifications
Going beyond WP Admin, these include custom coded solutions to make WordPress sing.
FTP and WP Admin access are required for us to do the work, which we'll do on our test servers and have you test before launching on your live site.
WooCommerce
Customizations
Your content is being devoured and your items are flying off your shelves. You need help to keep pace and continue growing.
Ask and receive targeted answers and personalized tutorials for up to 6 questions per month.
We Are WordPress Experts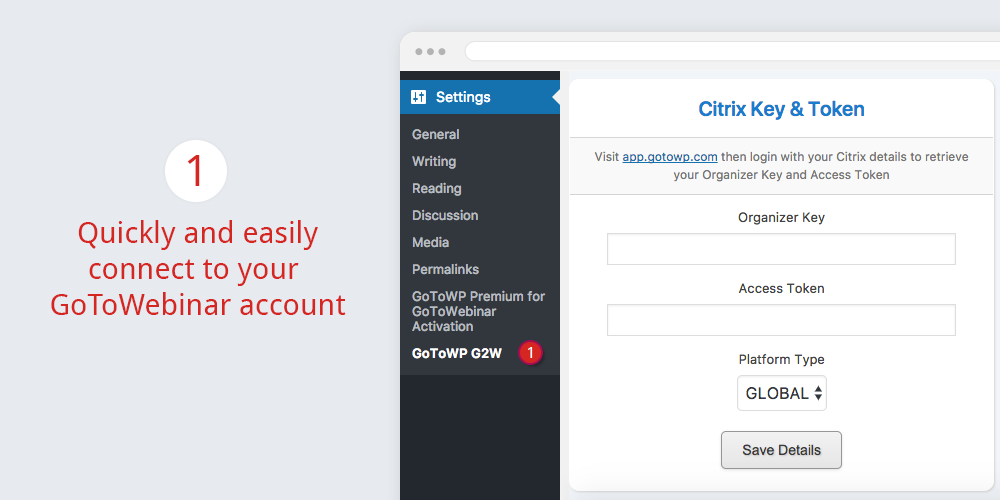 We've Never Seen a Problem We Can't Solve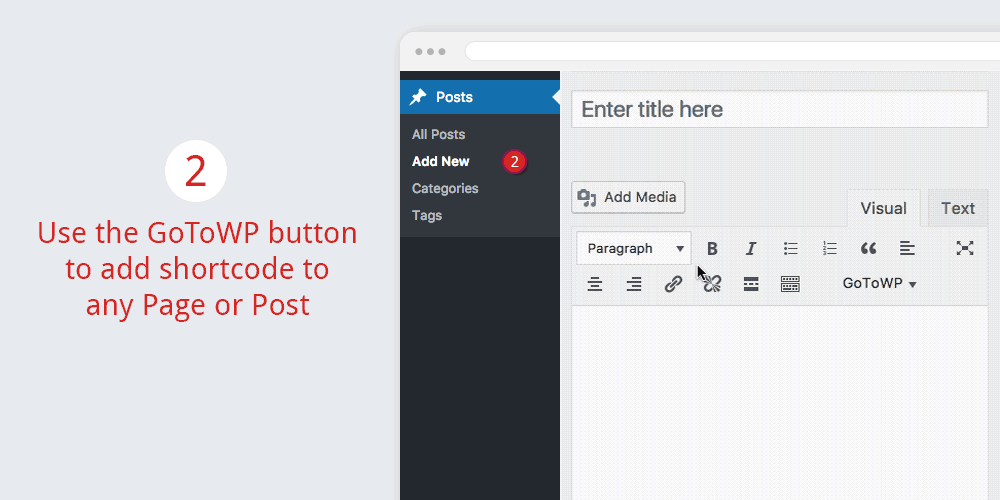 Build an Extensive Knowledge Base for Your Site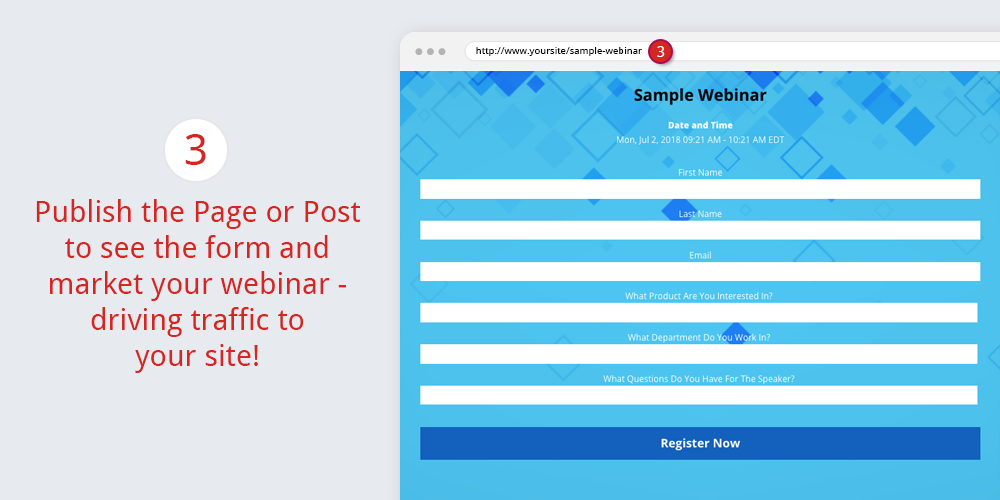 Secure Your Forms with CAPTCHA (Optional)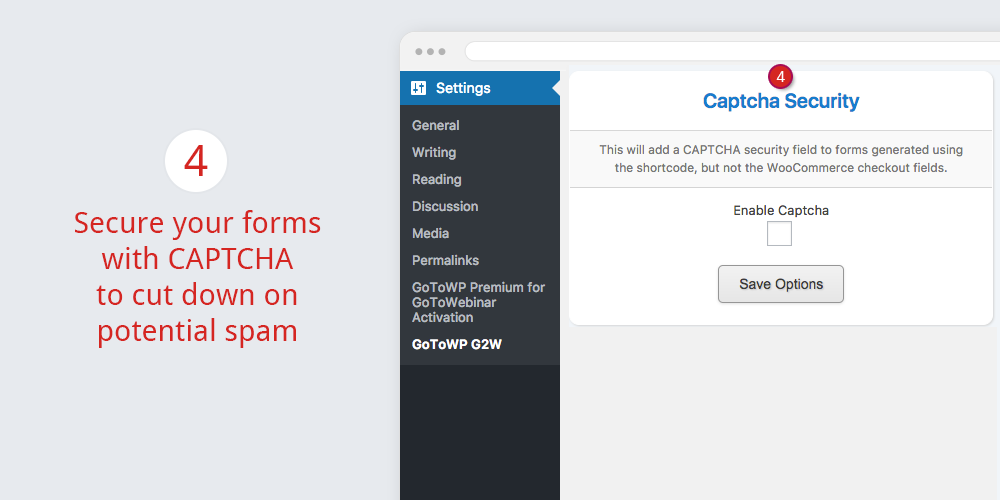 Sell Access to Your Webinars (Optional)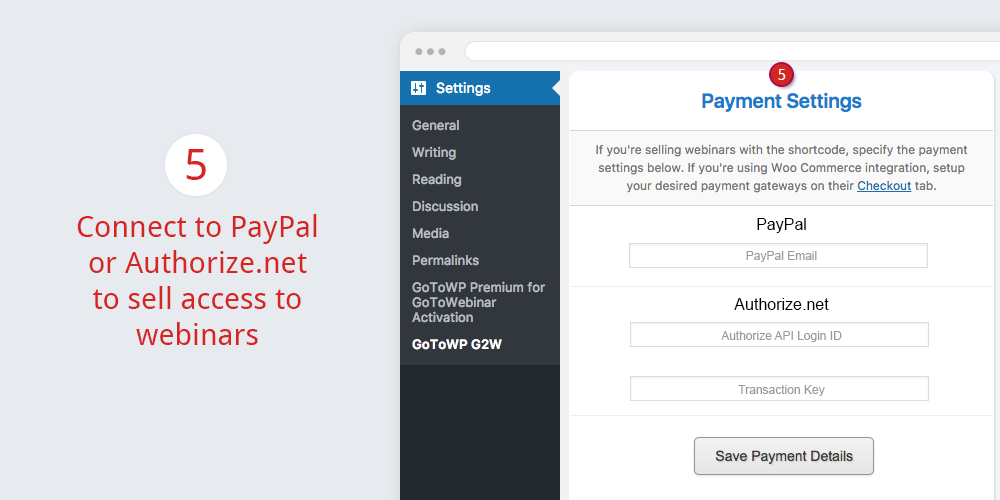 Sync With a Click of a Button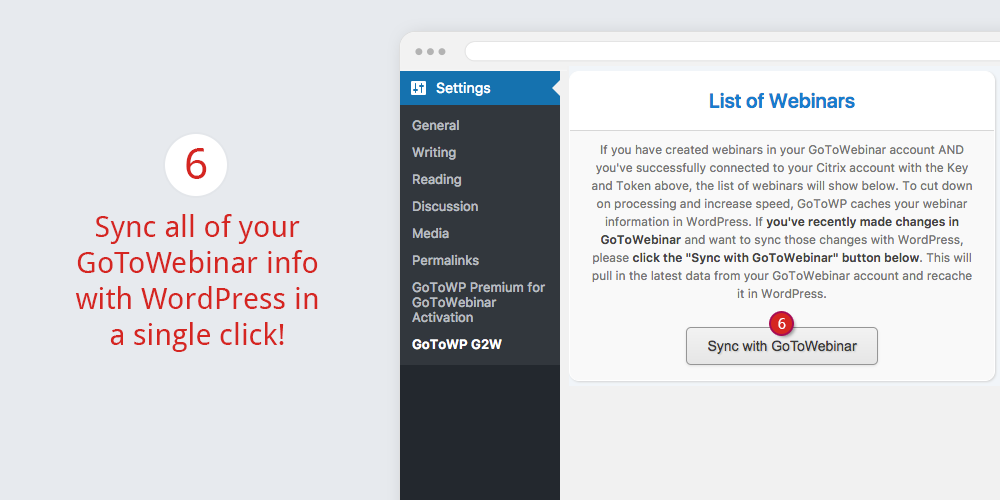 Follow Up With Email Marketing After the Webinar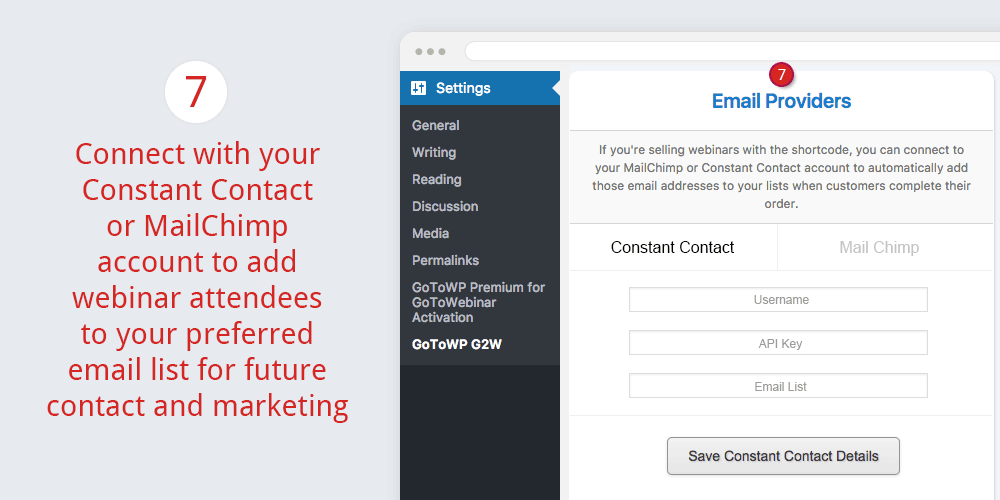 GoToWP Integrates With the Following