WordPress
Security &
Monitoring
We'll lock down your site so you can lock up more revenue.
Few things are more annoying and productivity killing than swatting away the plethora of bots roaming the Internet looking for sites to attack. We'll setup industry standard tools to protect and secure your site from these swarming bots and make swift, necessary adjustments should any find their way in.
Billed yearly or $79 month-to-month
WordPress
Backups &
Restorations
If it can be built, it can be hacked.
Anyone denying the possibility of a hack is lying through their teeth. Hacks are a real potential threat to anything connected to the Internet, your site included. In the event a hack does happen, the best and fastest way to get you back up and running is to have fresh backups of your site. With our Backups and Restorations plan we'll quickly restore your site to the most recent pre-hack state and work to identify and remedy the cause so it doesn't happen in the same way again.
Billed yearly or $109 month-to-month
WordPress,
Theme &
Plugin Updates
The best way to protect your investment and secure your site, is to stay on top of updates
This is time-consuming and complicated, yet incredibly vital to your site's wellbeing. It's also a task most WordPress companies oversell and under deliver. This process grows more complicated as the number of plugins and customizations increase. We
All jobs quoted by the hour
Super Easy Setup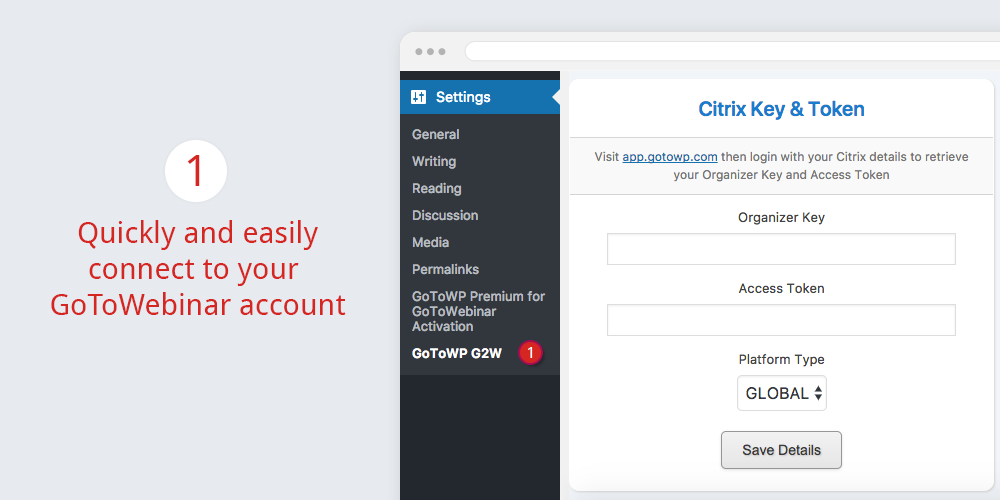 Add Webinar Registration Forms to Your Site in Seconds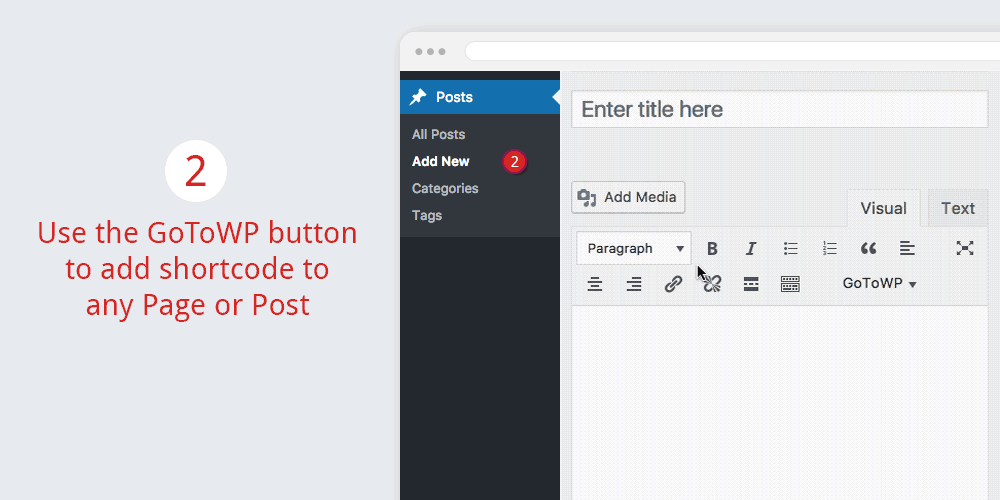 Drive Traffic to Your Site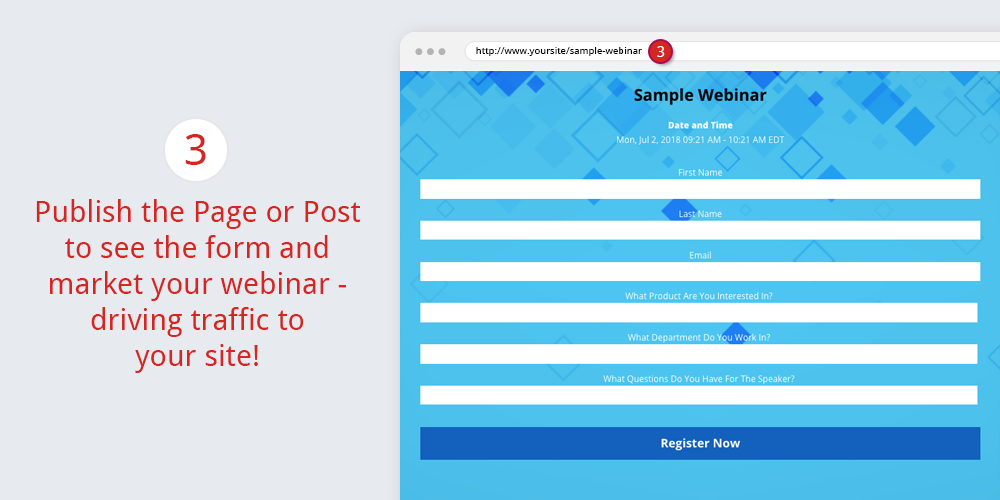 Secure Your Forms with CAPTCHA (Optional)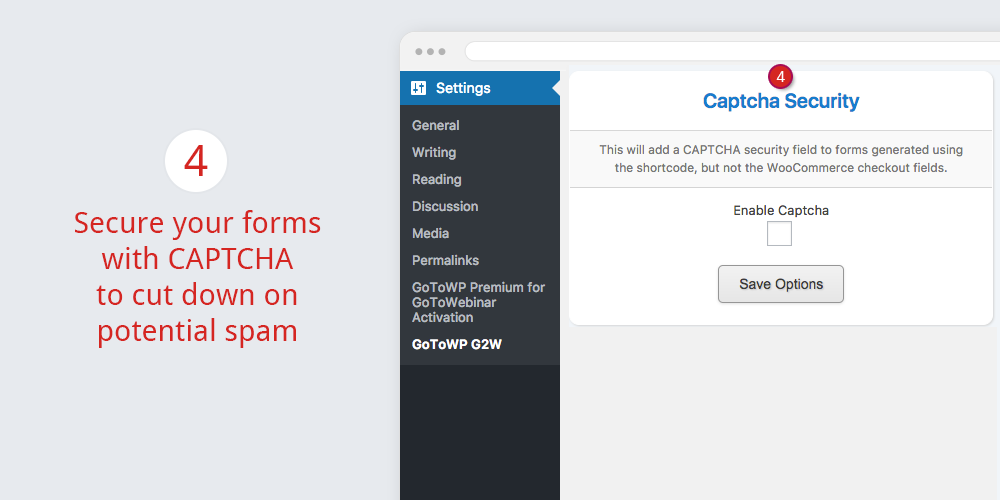 Sell Access to Your Webinars (Optional)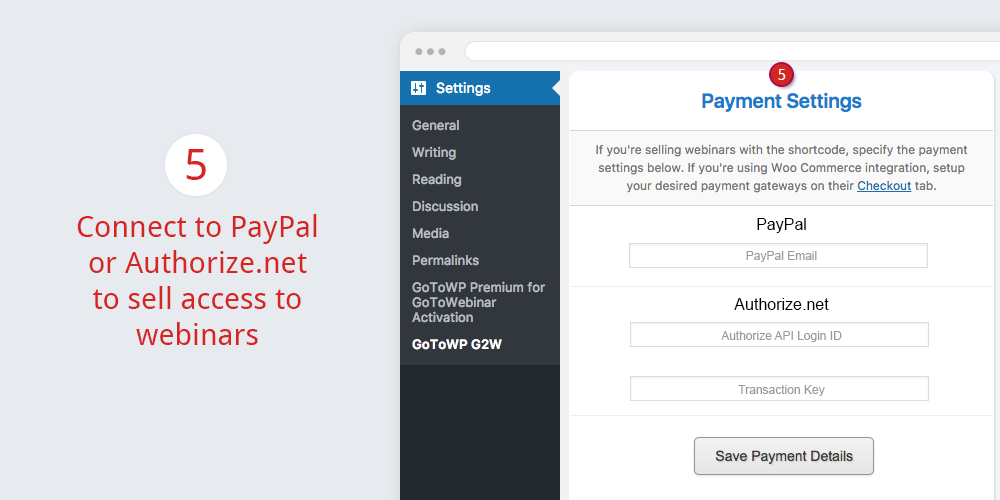 Sync With a Click of a Button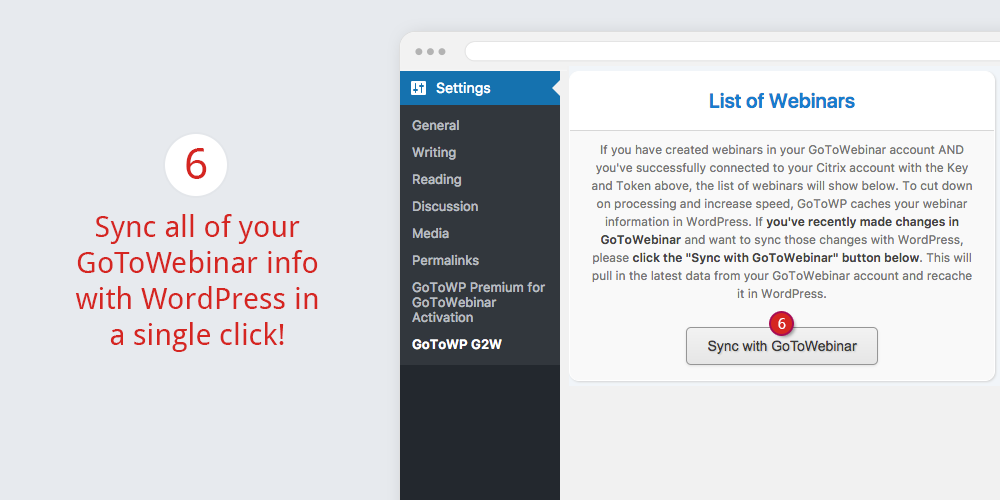 Follow Up With Email Marketing After the Webinar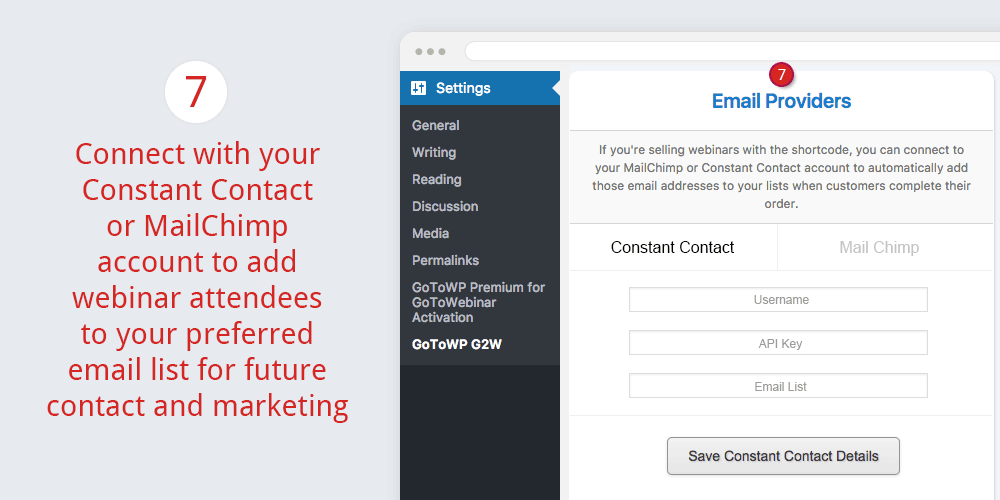 GoToWP Integrates With the Following